Marrickville district lawn tennis club
The Marrickville District Lawn Tennis Club is one of the most admired tennis clubs in southern Sydney.It is located in the inner western city suburbs of Sydney. MDLTC offers a hospitable atmosphere, family orientated and affordable for all, enabling members to play great tennis in a friendly yet competitive environment.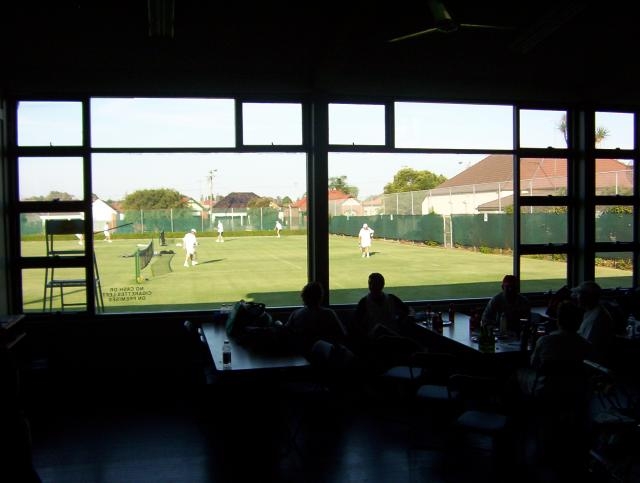 The MDLTC club is located in one of the most multicultural suburbs of Sydney, we welcome all levels of players. If you desire to improve your game our members or our resident pro tennis coach will be glad to assist.
MDLTC has six natural lawn/grass, two flood lit synthetic grass and 4 hardcourt tennis courts. The lawn tennis courts are reserved for members and their guests, whilst the synthetic and hard are available for hire all year round.
MDLTC also participates in the well known Sydney tennis competition, Badge. Our playing members have achieved great results since its commencement in the early 1900′s. The club has a number of men's and women's teams participating in Badge.
Come and visit our club you will be most welcome. Our bar and dressing room facilities are available for members and guests.
Here are the club/bar open hours:
Monday 10am-1pm
Wed 12-4
Thurs 6-10pm
Sat 11am – 6.30pm (non DST)
Sat 11am – 9pm (DST)
Sun 10am-1pm