Celia – Organic – Low Gluten Lager
Organic premium  Czech lager is available in Australian Bottle Shops as we speak.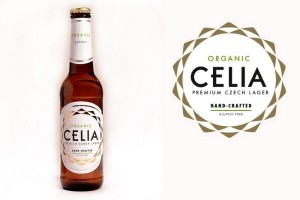 Traditionally batch brewed in the heart of the world's most famous hop region. The local noble Saaz hops provide a clean, spicy aroma, ideal to accompany quality food. Celia has a truly light feel thanks to the benefit of being low gluten and naturally carbonated.
Keep an eye out for Celia offers and events
Gluten content <0.5mg/100ml
Organic, Hand-crafted & Free of Gluten
Suitable for  vegans
Certifications:
Crossed Grain Symbol
EU Organic
Protected Designation of Origin